Investors from the UAE will build a 720-seat school in Aktobe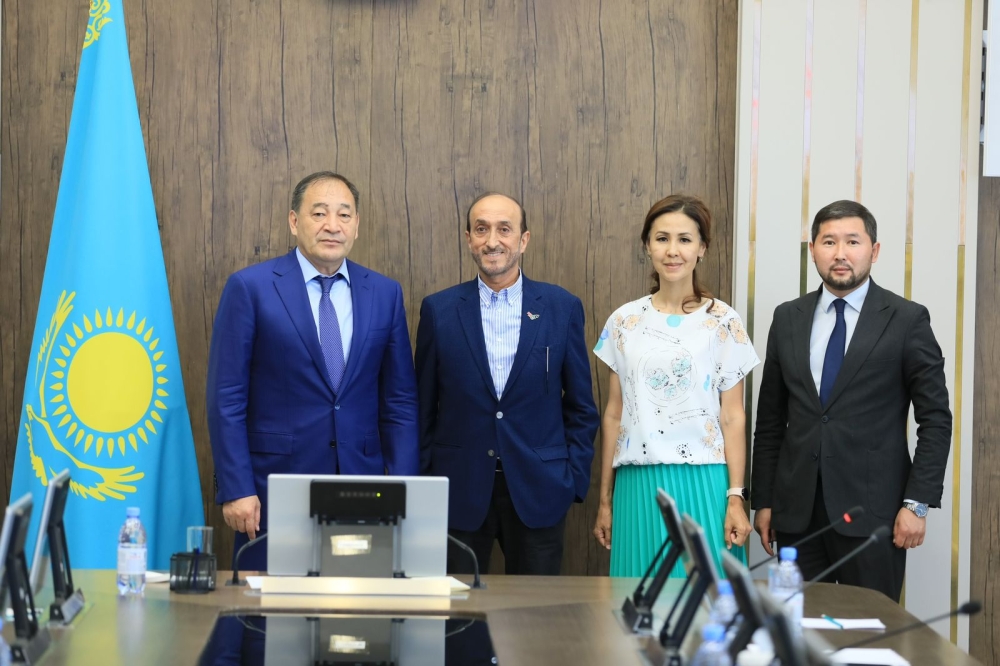 Today, during a meeting between the Akim of Aktobe Region, Yeraly Tugzhanov, and the founder and managing director of "International Community Schools" Muhammad Shamma, issues regarding the implementation of the project for the construction of the "Erudit" Business School were discussed. The educational institution is designed to accommodate 720 seats. The investor, Erudit-Business LLP is ready to invest 6.6 billion tenge in the project implementation. The project will be implemented with the support of "National Company "KAZAKH INVEST" JSC.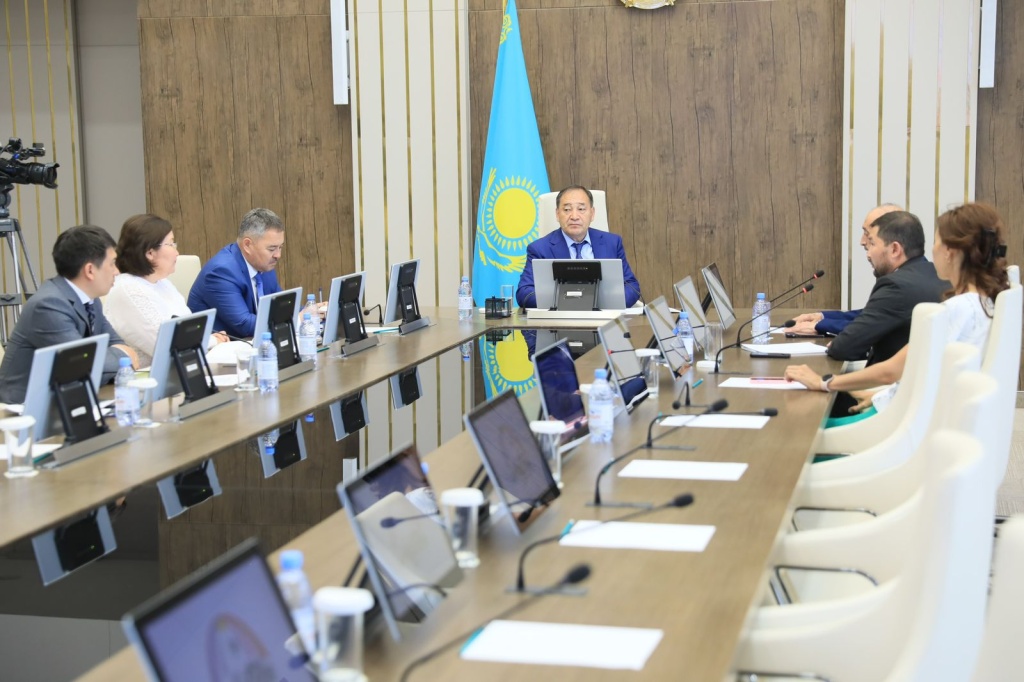 "The field of education is one of our priorities, so we fully support such projects. Aktobe, and the region as a whole, needs this school. We are interested in the swift implementation of the project, which will allow our children to study physics, mathematics, and English in depth. I request special attention to be given to the implementation and use of modern teaching technologies and methodologies, drawing from the advanced experiences of Singapore and the United States. In the future, I am confident that this school will become a center for spreading the best educational traditions and experiences, which is why I will personally oversee this project, and we will address any arising questions promptly" emphasized the head of the region.
In turn, Muhammad Shamma expressed his gratitude to the akim of the region for the comprehensive support in project implementation.
It is worth noting that Aktobe will become the second city in Kazakhstan where the "Erudit" school will open, with the first one starting in August of this year in Astana.
"Our goal is to provide children with high-quality education using British and American expertise. We have 33 years of experience in this field. There are no issues of concern. I believe that our school will start enrolling students as early as next year" noted the investor.
The uniqueness of the project lies in the fact that children between the ages of 7 and 15 will be taught in small groups of 3 to 8 individuals. As part of the educational program, students will have the opportunity to receive training and certificates in vocational specialties. The academic standards are accredited by "Cambridge International Education", "Edexcel", and "AdvancED".
Source: Akimat of Aktobe Region